Allow me to introduce our awesome staff.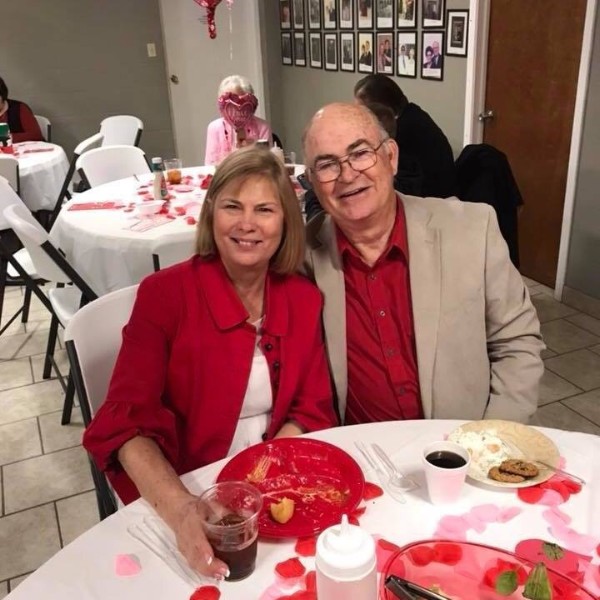 Pastor
-
Bro. John Hooser

254-394-1589
Bro John and wife Carolynn have been at Castle Hills for many years. He has been in the ministry for over 40 years. He preaches the word of God with passion and excitement.
---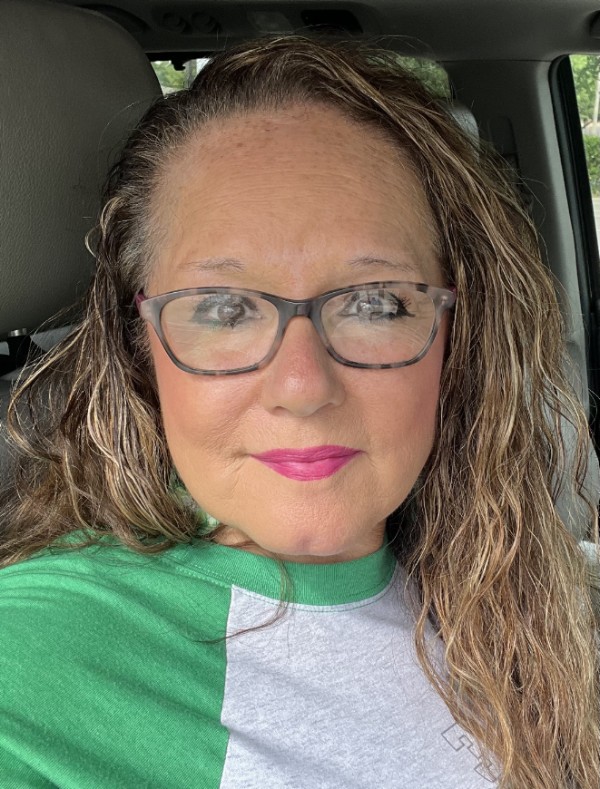 Minister of Music
-
Lolita Vasquez

Welcome to Lita as she is lovingly known. She is our new Minister of Music. Lita brings her own special twist to leading music. She is funny and makes singing fun, but she is very passionate about the Lord. Her music will make you feel that the spirit of the Lord is in the house! COME join our Services you will feel the presence of the Lord
---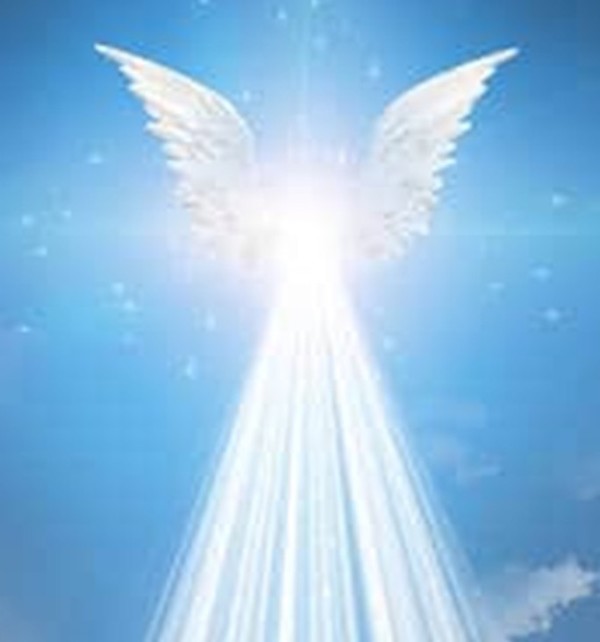 IN MEMORY OF OUR MUSIC MINISTER
-
Mickey Merrill

Mickey WAS the Music Minister and well loved member of our church. He always had a laugh and a genuine smile for everyone. Mickey was married to Stephanie and they have 5 kids and 4 grandkids. They served on several committes and very active with the church.
IT is with very sad hearts that I am announcing our wonderful Music Minister Mickey Merrill went to be the Lord suddenly in his home surrounded by his family on Easter Sunday 2020. This is a horrible shock and difficult time for his family as well as our church family. We all loved Mickey and he will always be in our hearts. We know where he is and know we will see him again in eternity but until then please lift his sweet wife, son, sister, mother and rest of the family up in prayer.
---
Youth Director
-
Craig Crowe

Craig and wife Jodie are our newest staff members and lead our youth. He is also Interim pastor when Brother John is out.
---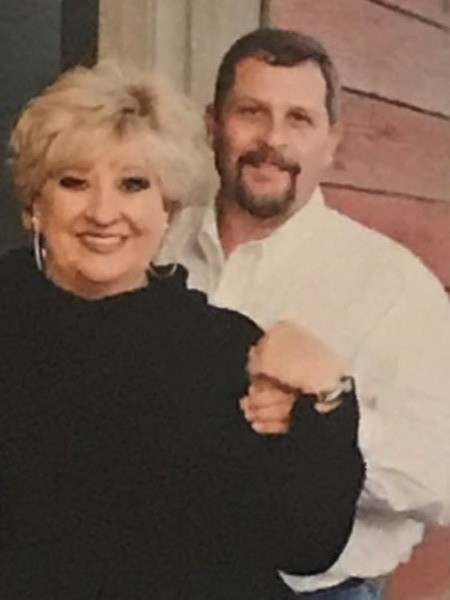 Chairman of Deacons
-
Robert (Bob) Hughes

My name is Bob Hughes and I am Chairman of the Deacons at FBCCH. My wife, Maria and I have been married 33 years. We have 6 sons and 6 Grandchildren. Our greatest prayer in life is that all will come to know Jesus Christ as Lord and Savior.--
---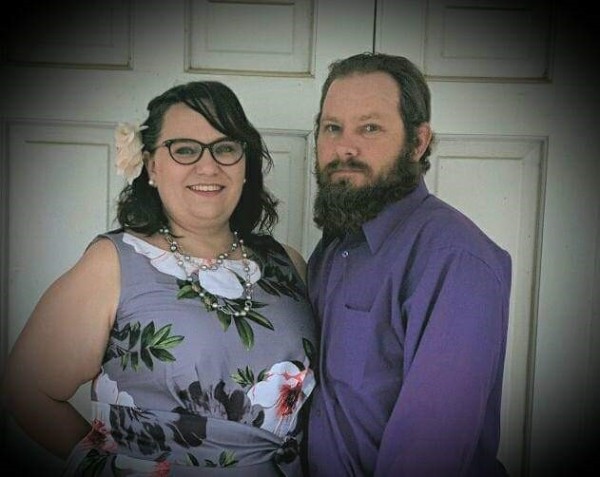 Deacon
-
Branton Scott

Branton and wife Dana have been busy in the church. Branton works as an Animal Control Officer and Dana is special education teacher. They have been married for 8 years. They have 2 daughters. Branton was saved later in life and was baptized in Eagle Mountain Lake. Branton is an avid outdoorsman who loves to hunt and fish. Dana is assistant clerk in church. They serve on several committes and they "love their little church".
---
Deacon
-
Richard (Ricky) Sullivan

Ricky and wife Kim have been at church for many years and are very involved in the church activities. They have 1 son and 1 daughter, 3 grandkids and 2 dogs and 2 grand dogs. Kim is a Registered Nurse. Kim is also the Sunday School Director.
---
Deacon
-
Garrett Hughes

Garrett is busy in the church. He is our youngest Deacon and is great with reaching out to our younger population. He and girlfriend Irene are very active as well. They both work in the medical and financial field. Garrett is available as well as the other deacons to help if needed.
---
Treasurer
-
Maria Hughes

Maria is our Treasurer as well as a deacons wife.
---
Sunday School Teacher
-
Stephanie Merrill

Stephanie Merrill teaches the adult class but this class is for anyone that wants to attend. There are teens to seniors. Stephanie is a great teacher and does alot of studying to present the lesson. Welcome anytime.
---
SUNDAY SCHOOL TEACHERS
-
Carolyn Merrill

Carolyn teaches the Older Adults. Carolyn also known as "MeMe". Carolyn knows the Bible better than anyone I know. This class is also for anyone that wants to attend. Age doesn't matter at Castle Hills. Come join anytime.
---
Sunday School Teacher
-
Carolynn Hooser

Carolynn teaches the Life class but again any age is welcome. That is the cool thing about our church and Sunday School-we are not hung up on your age. Bring your friends and join us on Sunday.
---
Sunday School Teacher
-
Ozell Gibbs

Ms Ozell teaches our kids. She normally teaches 4-6th grade but if you above nursery age you are welcome in her class. The kids absolutely love Ms Ozell-she is our church "Grandma" to the kids. She loves it when you come to her class.
---